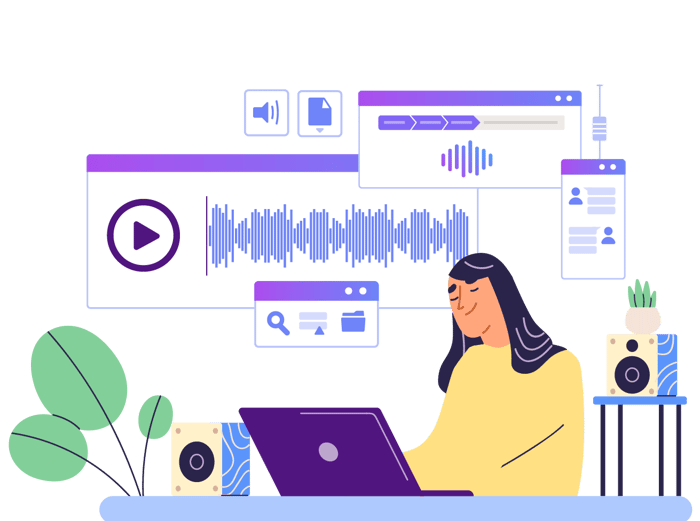 Unlock the Power of Media Content
Your AI Research Assistant
aureka's research environment supports archivists, scientists and journalists in their work with audio and video recordings using artificial intelligence.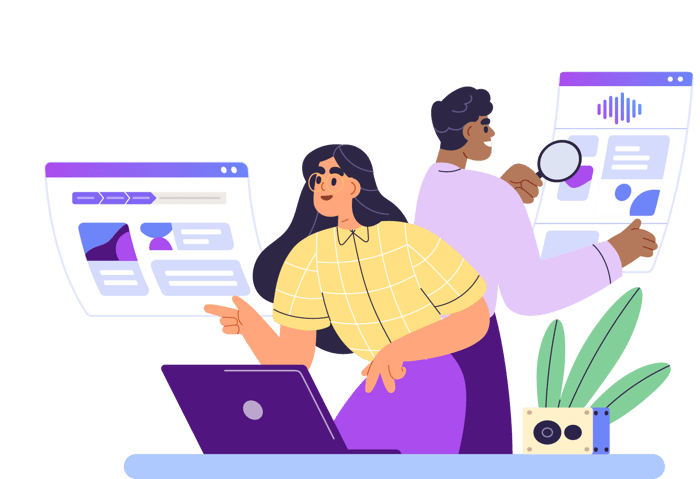 Why aureka
Tailoring Solutions for Culture, Science, and Media
Conceived for Research and Cataloguing
Our product is conceived especially for the challenges of the fields of culture, science and media.
Our Team Is At Your Side
We offer complementary services from our team such as consultancy, development of custom features and integrations.
Your Data is Safe
We work exclusively with servers in the Europe according to EU data privacy standards.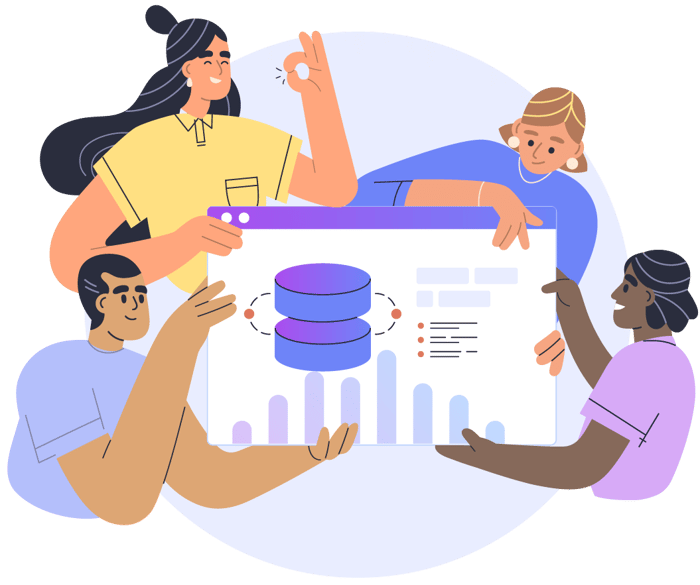 Development on Demand
Custom AI Solutions
We support organisations in their digital transformation and the adoption of AI to help them achieve their mission.
Consulting
We help you identify your challenges and propose solutions to improve your workflows with digital tools.
Prototyping
We provide a rapid and compelling demonstration of the potential of the selected solution.
Machine and deep learning development
We specialise in a wide range of cutting-edge technologies, including natural language processing, audio analysis, computer vision, recommender systems and generative models.
API Development
We deliver APIs that integrate seamlessly with your systems.
Stay tuned
Join our newsletter to be informed of software releases and news from aureka.